Helping equip world championship team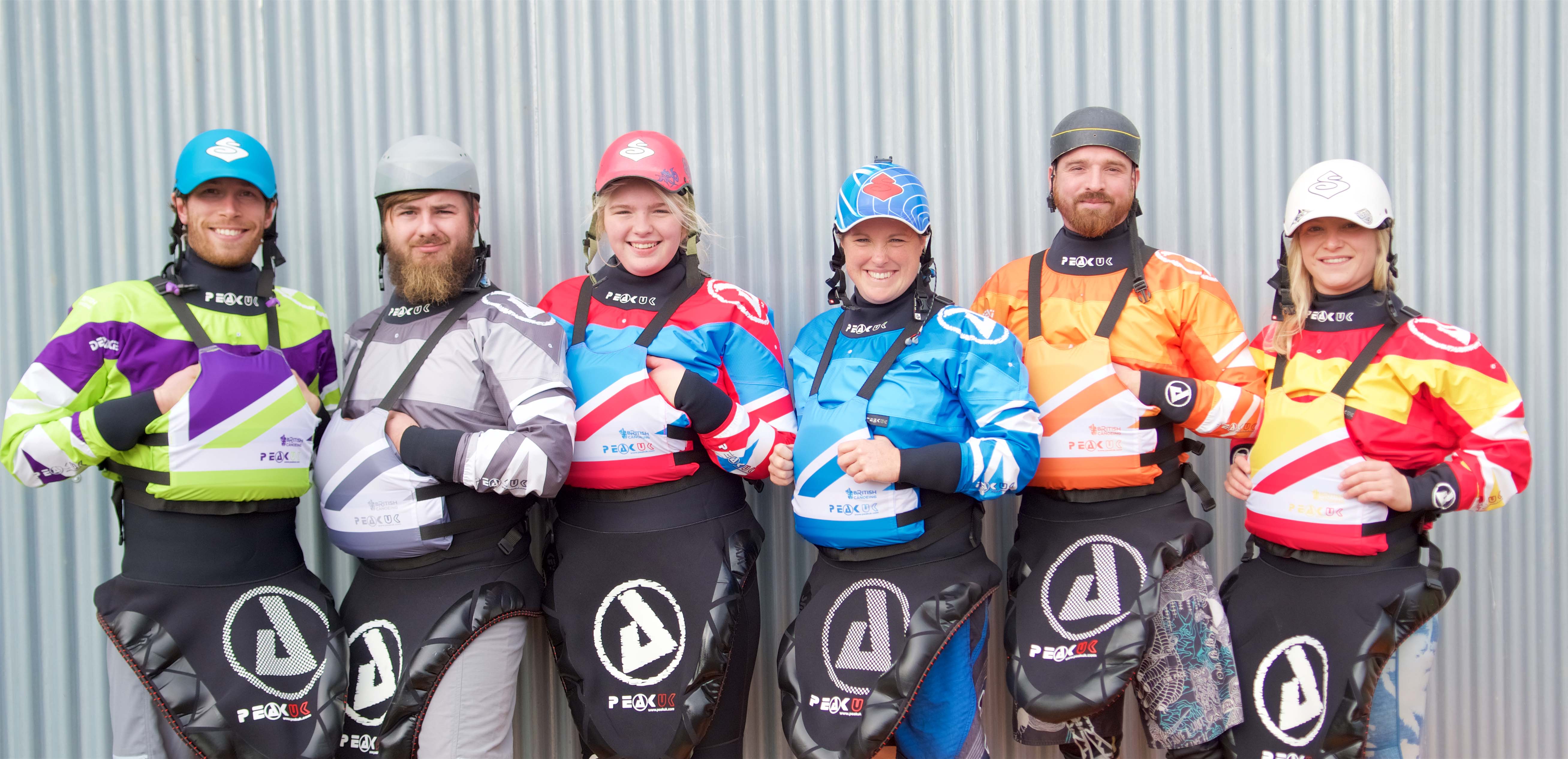 Using our specialist expertise in rubber product design, we've just supplied the watertight neck seals for team GB's official kayaking kit.
The Peak UK World Championship Team will be competing in the 2017 Freestyle Canoe Championships in Argentina at the end of November. The rubber seals were commissioned by Peak UK who pioneered the production of custom kayaking gear in time for the 2012 Olympics in London.
"We're delighted to have supplied the team's all-important neck seals and wish them every success in South America," said PDM General Manager Chris Prickett. "It's always a pleasure to work with Peak UK."
In addition to our work with the marine industry, we also have a specialist medical device product development team who work with clients across the world to produce prototype tooling and custom products and components designed for low or high-volume production. A range of manufacturing materials are used – from natural rubber, to synthetic and versatile alternatives such as polyisoprene latex, (isoprene latex) and polychloroprene latex.
Our award-winning Bloccs waterproof cast and dressing protectors are an example of our work in the medical sector and our latest product – an elbow cover to provide watertight protection for PICC lines – will be on display at Medica.
If you're also attending, please do come and see us at our stand, G25-1 in Hall 16.
Previous news story
|
Next news story