Isoprene: our new manufacturing material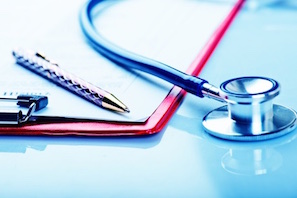 Good news in from one of our medical clients – a product which we've worked to develop from prototype to clinical trials, has passed and will be launched next month.
The product was developed using polyisoprene. Latex-free, it's a material perfect for manufacturing medical products, thanks to its properties being similar to natural rubber.
The advantages of polyisoprene lie in its flexibility and high tensile strength. It is a clean and hypoallergenic alternative to natural rubber, offering the same tear resistance.
Read more about our expertise in developing medical products – or for more information about this new material, please feel free to contact us.
Previous news story
|
Next news story