Feminine healthcare: our medical client's product launch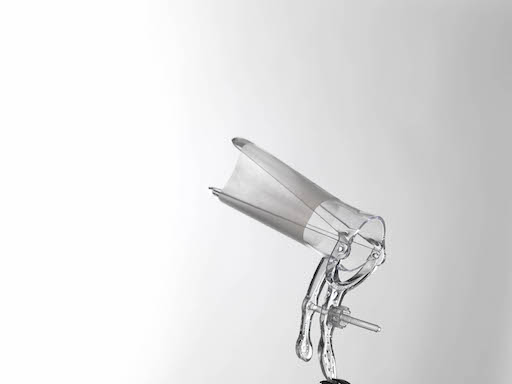 We are very pleased to share news of our feminine healthcare client's new medical instrument.
Following extensive product development with Pelican Feminine Healthcare, Precision Dippings has worked with the Cardiff-based medical supplier to produce the PELIspec® ProWall vaginal speculum:  a single-use professional solution specially designed for use in cases of anterior vaginal wall laxity.
Based on the PELIspec® vaginal speculum, the device features a latex-free sheath configured to efficiently secure an unobstructed view of the cervical anatomy to ensure maximum visibility during the procedure. "Fail-SAFE" points are uniquely incorporated into the PELIspec® design, ensuring that in the event of 'Vaginismus' or other unanticipated stress the device will flex and break safely outside the vagina.
Pelican Feminine Healthcare is a UK Manufacturer of single-use medical instruments.  All products are latex free, sterile and comply with National Decontamination Guidelines. Each device has a unique product identification number which can be recorded on patient notes for traceability.
This is great news for our healthcare client, during a period in which Precision Dippings has been immersed in development work for the medical industry at large.
– more about this in our recent online news item.
Previous news story
|
Next news story