Product development season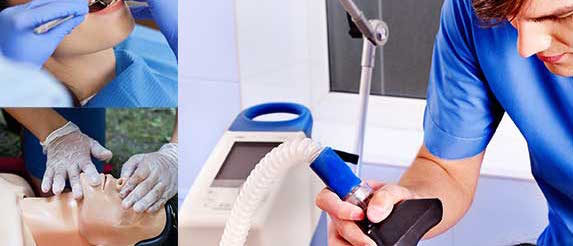 After a very productive start to the year, we're pleased to report that 2015 has continued to be busy here at PDM, with lots going on behind the scenes.
As a result, we'll soon have lots of new updates to add to this page, following numerous product developments in recent months – for customers in the medical industry in particular.
We'll reveal more details soon, but products we're currently working on include breathing systems, training devices and bespoke gloves.
Based here in Bristol, our development team produces prototype tooling for custom products and components, designed for low or high volume production.
From training room to treatment room, we manufacture a huge range of specialist components for the medical world, including anaesthesia re-breathing bags, sphygmomanometer rubbers, bulbs, bladders, balloons and dental dams.
Our experience as a specialist supplier and manufacturer means we can advise on suitable product manufacturing materials – from natural rubber, or latex free alternatives.
Read more about our medical manufacturing services.
Previous news story
|
Next news story