Summer production orders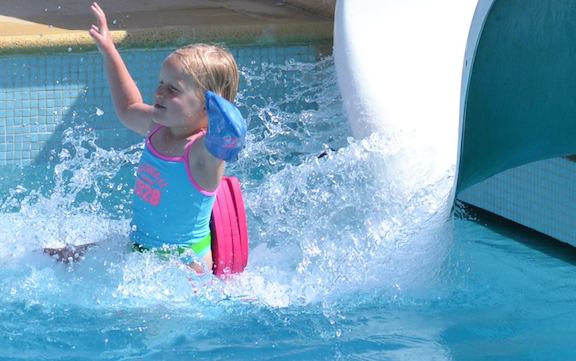 What a month! While the news headlines and fallout from the EU referendum has gripped the nation, June has proven to be a record month for us.
We've taken on more staff and increased production hours, to boost our capacity for orders over the summer and beyond.
It's therefore a good time to remind our customers to contact us with your manufacturing orders and requirements, to ensure delivery ahead of the busier period.
If you would like to place an order, please get in touch.
A little over a year ago, we announced the install of our new robotic plant. If you missed it, here's how we increased our productivity by 40 per cent.
---
- Many thanks again to Jenny Wilkins, who sent us this brilliant photo of her daughter, wearing one of our waterproof cast protectors on holiday. Proof that Bloccs help keep the water out and the fun, in!
Previous news story
|
Next news story