When the weather is high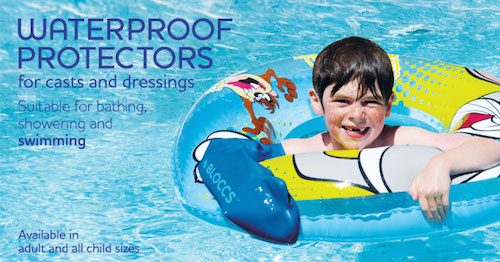 Did you know?
- About 80 per cent of Brits will go on holiday this year.
– An estimated 40,000 holidaymakers will break a bone before their family beach break, with plaster casts and bandages threatening swimming pool and beach fun.
But not anymore!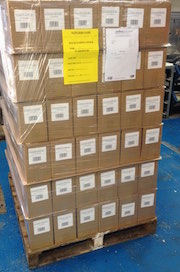 Designed and manufactured by Precision Dippings, Bloccs reusable waterproof protectors slip over inured arms and legs to keep them bone dry.
A suitcase essential it would seem – Amazon has ramped up its orders for these this month!
Previous news story
|
Next news story