Medical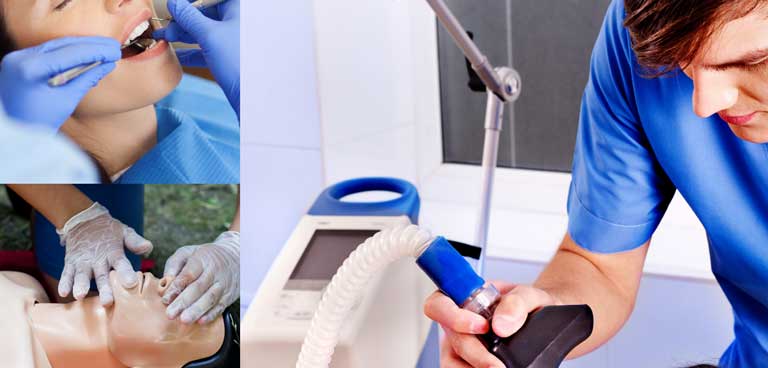 A perfect fit.
When you need a manufacturer for your specialist medical equipment we are your ideal partner.
Our experience of producing a wide range of bespoke items for the medical sector means we can custom-make the right products for you – whenever you want them.
We'll help you manage your project from start to finish. And because we produce everything here in the UK, you can trust in our quality and service.
From training room to treatment room, Precision Dippings is an experienced global supplier and manufacturer of medical rubber products.
Based in the UK, our medical device product development team can work with you to produce prototype tooling and custom products and components designed for low or high volume production. Our specialist knowledge in producing rubber products for dentistry and medical use means we can advise you on suitable manufacturing materials – from natural rubber, to synthetic and versatile alternatives such as polyisoprene latex, (isoprene latex) and polychloroprene latex.
Long-lasting, good client relationships are important to us.
We have worked for years with a number of company owners, product designers and design engineers, to ensure high quality standards from product development, through to prototype tooling, to material selection, to the end production of rubber dip moulded products.
Our expertise in medical device product development means we supply the following to a global client base, from our UK manufacturing facility:

medical training aids
medical devices
medical products and components
manufacturer of medical products for the NHS

Talk to us about our product development process and the various materials we work with, to identify the most suitable for your product or component requirements.
We provide contract manufacturing to many of our customers