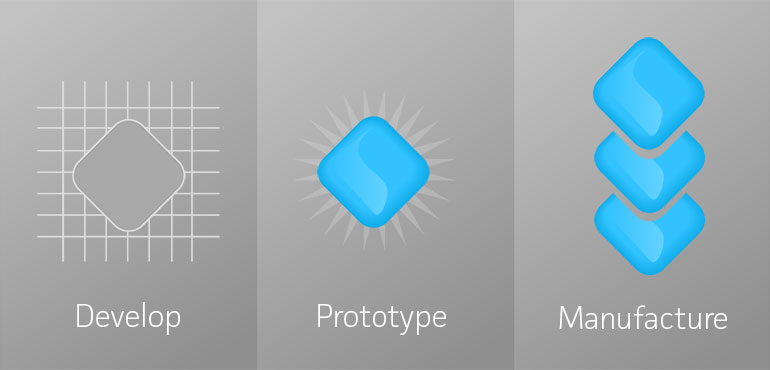 Develop
Prototype
Manufacture
Manufacturing
Services
Problem solved
Our dip moulded components are at the cutting edge of the healthcare, veterinary, dental, industrial and leisure markets.
We'll work with you from the drawing board to final production, to give you the products you need, tailor-made to your specifications.
It's problem solving made easy.
We offer a variety of dip moulding and latex dipping manufacturing services, partnering with customers from new product development and prototyping stages, through to tooling design, and quality automated production. We also offer colour matched pad printing.
We're an experienced team, with a proven track record in customer satisfaction, innovation and developing high quality custom rubber products and latex dipped products.
Read more about our approach to product development and quality assurance.
Read more about our specialist medical products and services and our dip mouldings expertise.